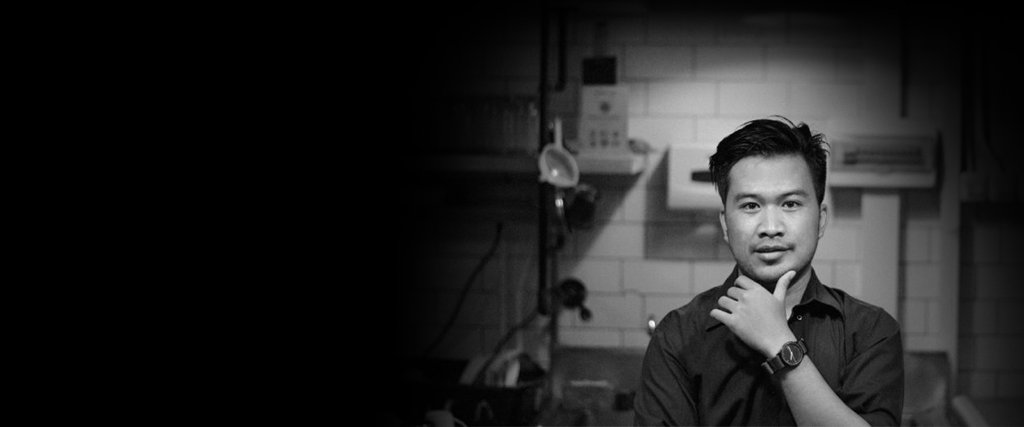 Hello!
I'm Daeng Muhammad Feisal,
a happy UX Designer based in Bandung, Indonesia.
I have over 5 years of hands-on work experience in web & graphic design,
UX+UI, rapid prototyping, and front-end development for rich Internet applications
and mobile devices. I practice Human-Centered Design principles-based design decisions
on user needs and business goals.
UX Design & Research
Rapid Prototyping
Usability Testing
User Interview
Contextual Inquiry
Card Sorting
Product Design
UI Design
Brand Identity
Editorial Design
Publishing Design
Interactive Media
Game Design
Development
CSS
Javascript
CMS Development
Server Administration
Git
Tools/Software
Sketch App
Marvel App
InVision
Zeplin
Adobe Photoshop
Adobe Illustrator
Adobe InDesign